I'm in San Diego. I will spare you the ten million sunset photos, the paraglider photos, the wave and ocean photos, the nifty rock formation photos. Below are some images straight off the camera which I find interesting.
. . .
(click images below to enlarge)
. . .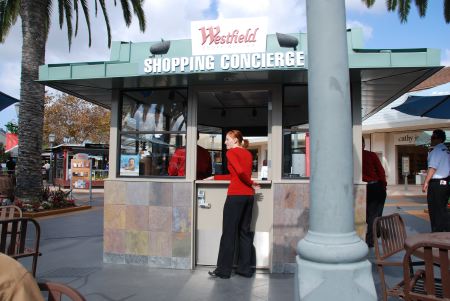 . . .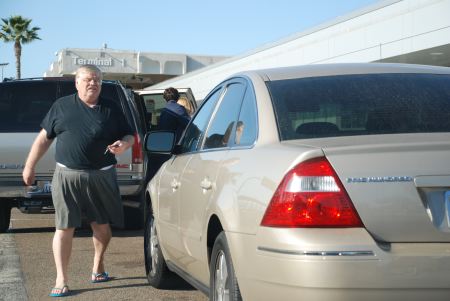 . . .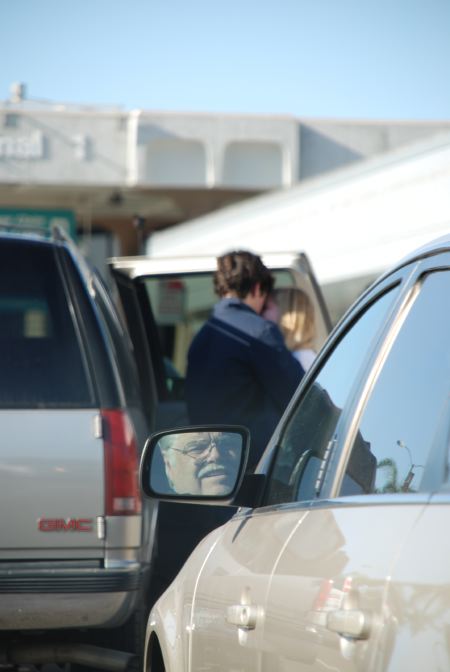 Here the man we saw in the previous photo is sitting in his car looking at the couple ahead of him. We see him in his mirror. Not great, but sort of neat. The point is, this would be a tough one to get with plein air painting.
[UPDATE: As I mentioned, these are jpeg files straight from the camera (only reduced in size). If you would like to work with these files further (or the 4 MB originals), please feel free to do so and use the results for any purpose you wish. If you create something interesting with them, I'd be interested to hear about it.]