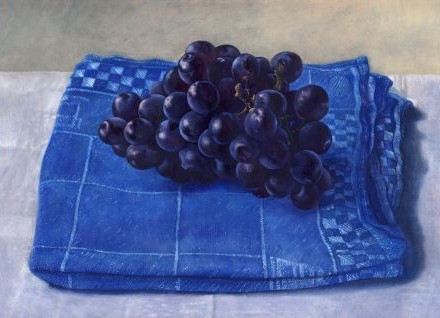 I've gone further with this painting (which we saw at earlier stages before). I've been thinking a lot about your suggestions from last time while I was painting. What do I need to do to finish the picture? Any suggestions? For reference, the cloth is about 25 cm wide at its widest point. Here are some details of the picture: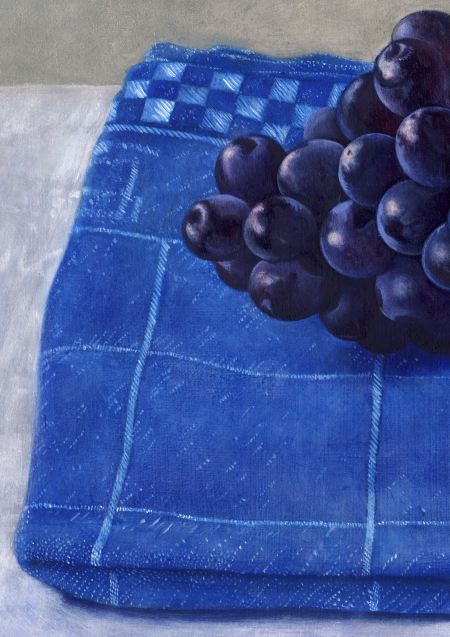 Let's get closer . . .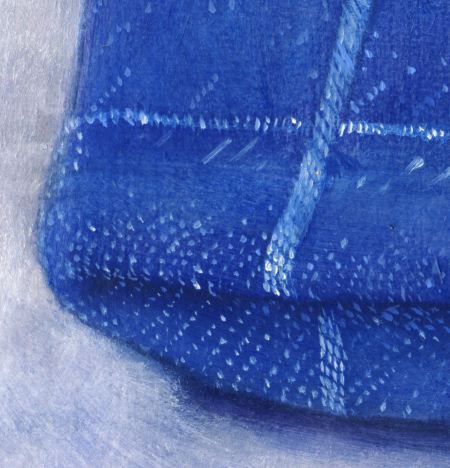 a bit closer . . .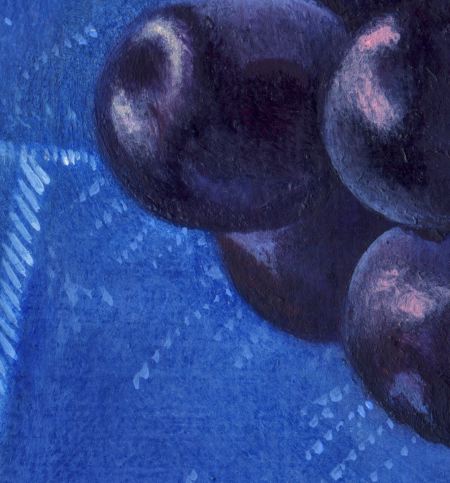 and closer still. . .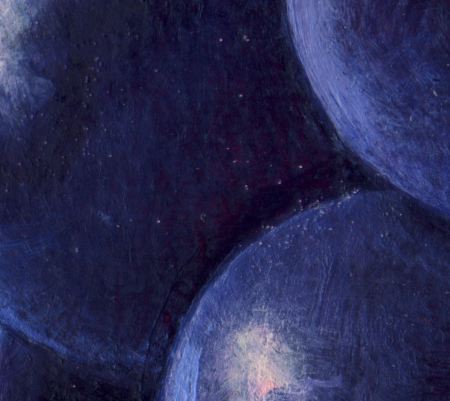 In this last image you can see some of the color from the first underpainting showing through.