email from my friend Ginger with whom I share love of photography and interest in holistic medicine:
Thank you for sharing Richard's photos and autobiographical narrative. It is courageous and inspiring at the same time. Art is and can be healing. For me the camera is still a bit of a shield…and so I'm never quite happy with what I do. A shield from being seen and conversely not seeing fully.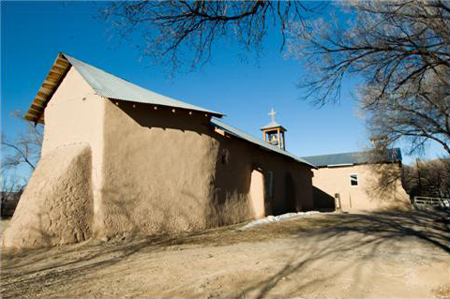 I gave up photography after many years of loving it, feeling the camera was an extension of my arm, taking sports and social pictures for the local paper and working in my own dark room.
When I became a police officer I had to take pictures of crime scenes. After taking photos of death, accidents and abuse for seven years, I could no longer see beauty and put the camera away. I believe that in my mind, giving up photography meant giving up on myself. I denied what the work was doing to me; I started drinking and becoming "tougher than the guys", just to prove I, as a woman, could do the work. I socially overrode everything that was myself and became someone I didn't like and didn't know.
Being aware that the work was killing me, I quit the police, returned to school and got a Masters degree in social work. Even then, I never did really feel safe. I felt that, as an alcoholic, I had lost my identity. Until recovery, I was still living a life of secrecy and deception (mostly from myself). I was fortunate in that, even on remote, I was good at my work and good with people.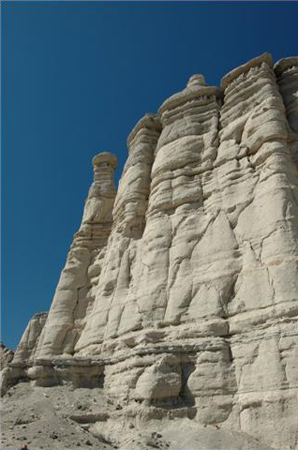 In my early move to New Mexico, I went to the spot that felt like home where I felt safe in my mind and heart. Then I came back to Michigan for ten years to take care of my dying mother. Back near my family, I fell in love with my nieces and nephews. They touched my heart. I purchased a camera to photograph them. I wanted to grab images that I could hold on to. I wanted to preserve those memories.
I am glad to have finally returned to New Mexico. Instead of just seeing and taking photos, I now struggle and focus more on the techniques and the need for more "how-to" knowledge. I'm enjoying the process and in the process, healing myself. Didn't mean to get off on me….
Thanks again for sharing and exposing me to a wonderful forum.
I will go down to the Bosque and try to get some more Sandhill Cranes and Snow Geese before they are all migrated back North.
Love,
Ginger