The world of the future will be organized around cooperating blocs of nations engaged in easy barter of goods and services engendered by commonly understood customs, laws and rituals. The European Union, Organization of African Unity, G8, SAARC, ASEAN are but some examples of such unions. This year the EU completed 50 years and one of the events to commemorate their anniversary was an art exhibition in Rome titled Capolavori dell' Arte Europea (Masterpieces of European Art). The exhibition is on at the Quirinale Palace in Rome. 
The stipulation was that each country in the Union send artwork that best represents the nation in relation to the Union. An exercise in which an entire nation is asked to nominate a single piece of art is one fraught with acrimony, but it is pretty amazing what the EU can actually accomplish sometimes…
The choices were intriguing.
Spain's choice was Velázquez's beautiful 'View of the Garden of the Villa Medici', while Germany went with a famed Dörer portrait (as expected). Belgium sent Van Dyck's 'Lamentation of Christ'. What surprised me a bit was a grid composition by Mondrian representing the Netherlands when they have stalwarts like Rembrandt. France went with Rodin's 'The Thinker'. Also surprising was the host Italy's choice of a Titian when they have Leonardo da Vinci. England's Queen personally nominated J. M. W. Turner's 'The Arrival of Louis-Philippe at Portsmouth, 1844' while Malta chose to depict her rich heritage using an ancient icon of fertility. Austria decided not to play the whole historical allegory card and sent in Egon Schiele's 'Reclining Woman' (actually a portrait of Edith, his wife) causing ripples around parts of Europe. Eastern Europeans sent in religious works (sort of expected). Finland sent in a hauntingly beautiful oil by Albert Edelfelt while Greece decided to show off one of their marble antiquities.
A selection of the choices are shown below. The entire listing is here.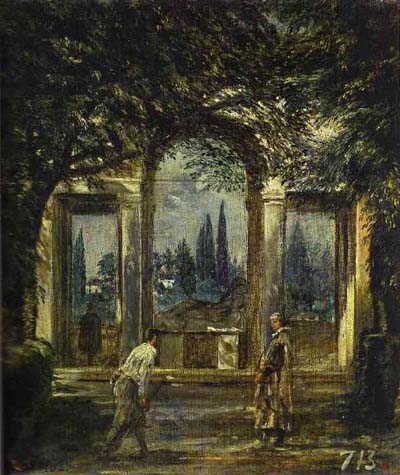 Spain : Velázquez's View of the Garden of the Villa Medici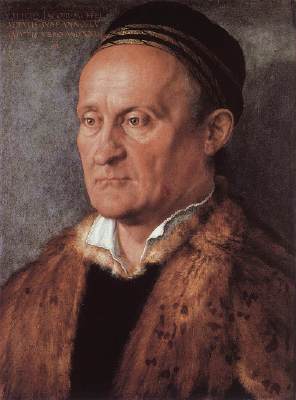 Germany Dörer's Portrait of Jakob Muffel.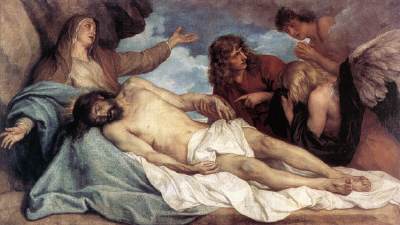 Belgium: Van Dyck's Lamentation of Christ.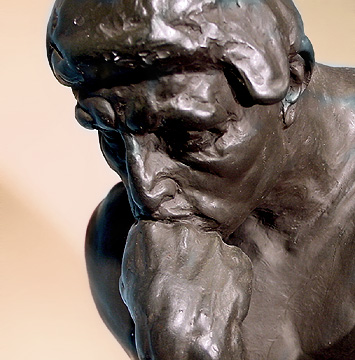 France: Rodin's The Thinker.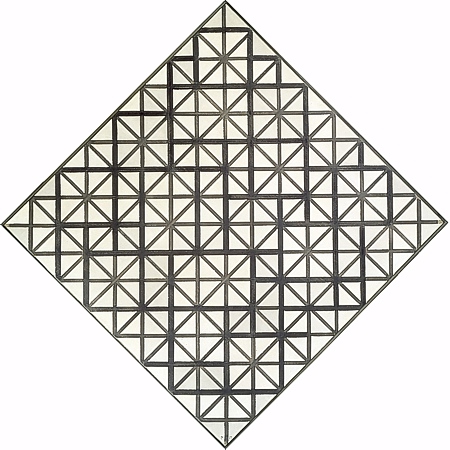 Netherlands: Piet Mondriaan Composition with grill 3: composition to losanga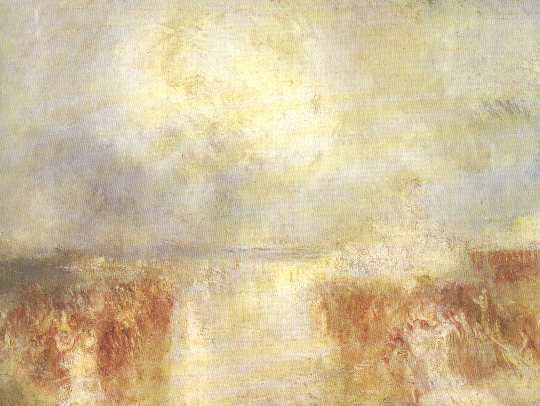 England: J. M. W. Turner's The Arrival of Louis-Philippe at Portsmouth, 1844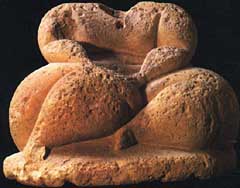 Malta: Fat Lady, circa 2500 BC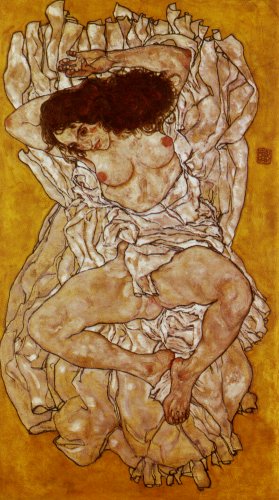 Austria: Egon Schiele's Reclining Woman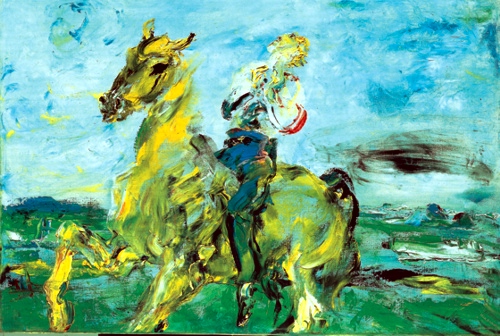 Ireland: Jack Butler Yeats' The knight who sings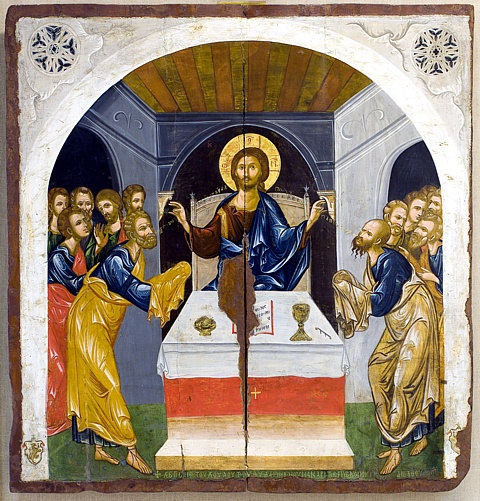 Cyprus: Communion of the Apostles, Circa 15th century
 
This prompted me to ponder on the following…
If we in the United States were asked to name three US artists and one of their works for an international event like the one described above, who would be your choices?
My choices would be Chuck Close (Lucas), Georgia O'Keefe (Red Canna) and Winslow Homer (Breezing Up a.k.a. A Fair Wind).