My friend Tolla from San Francisco came visiting the Dunes. Driving to the Lakeshore, he alerted me to a hawk. At the beach, I started doing my usual thing, imaging textures of sand, water and sky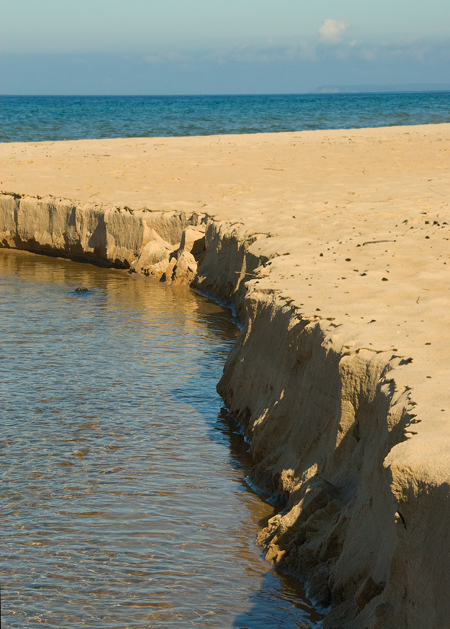 until Tolla called me to watch two fish that he said were either spawning (in the fall?) or more likely having wild gay sex.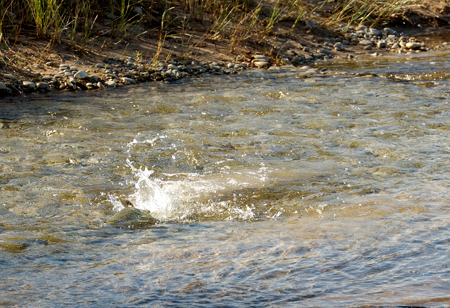 One of them swimming off, no doubt, happy.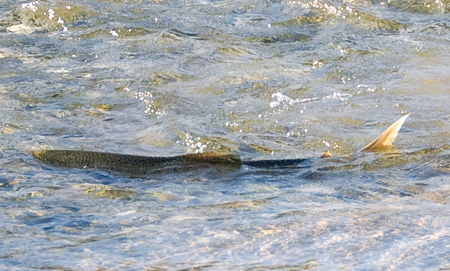 Lucky me, having a visit from my gay friend to pull me out of my doldrums.