"If you come to a fork in the road, take it", David recently quoting Yogi Berra.
How can I prepare for such a change in direction while avoiding mishaps? Friends of mine, relocating to new jobs, suffered minor strokes and a bout of pancreatitis. This is the advice offered in the current Yoga journal:
"Once you find your center, you can move in new directions".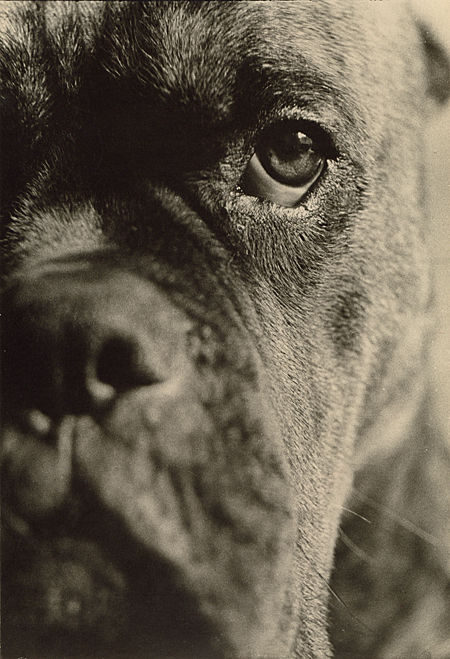 I am getting ready for my new adventure by slowly tidying up. In my personal life, inspecting the contents of closets, I found a picture of Barras that I took half a century ago with my Voigtlander (Vitomatic IIa, Color-SKorpa 2.8/50), a gift from Ossi. In my childhood, Barras accompanied me in on my solitary rambles along the North Sea.
In my professional life, I am passing on my experience and hybridoma cell lines.
Last not least, I am getting in touch with my body at Mindful Movement/Physical therapy without suffering the minor injuries contracted at previous Yoga centers, mega operations, where I was just another piece of cattle. Having taught how to properly do head stand, Sue is now explaining to me how to loosen my back and psoas muscles in preparation for camel pose.
My sense is that, supported by friends, I am slowly pulling in my tentacles without tearing anything.
My last statement reminds me of playing with an octopus in Hawaiian waters. Have you ever played with an octopus?