New Year back in my home town: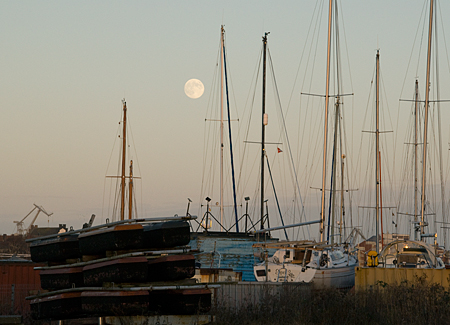 Per aspera ad astra; through adversity to the stars, I read at school in my Latin class.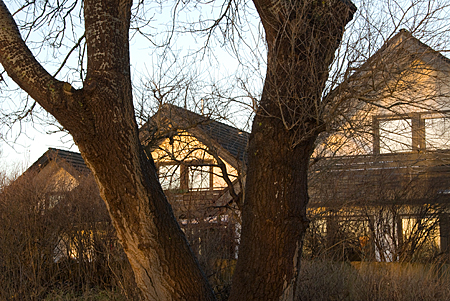 Denn irdendwo ist ein alte Feindschaft zwischen dem Leben und der grossen Arbeit; literally: because somewhere there is an ancient enmity between life and grand work, wrote Rilke, a German poet of a bygone era.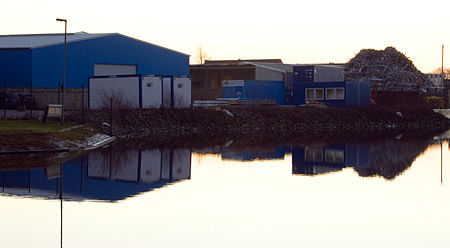 Recycling of scrap metal.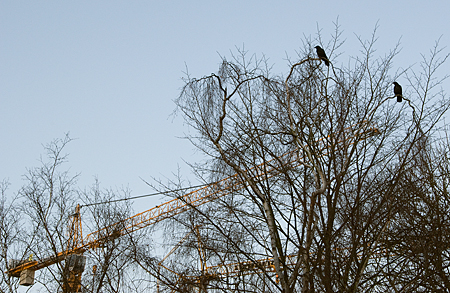 Progress and magic.
What is your line of thinking?