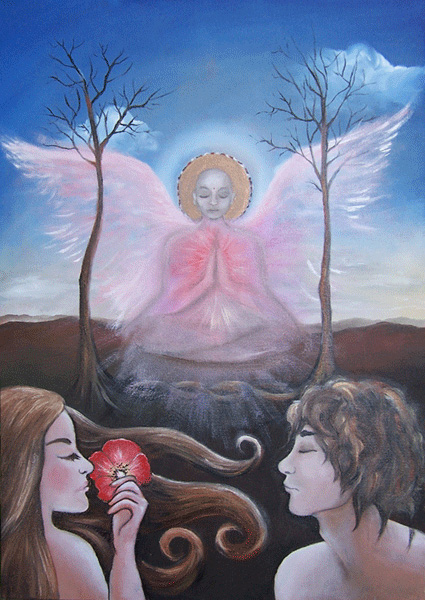 Sitting and meditating lately about what is really life about that makes up get up in the morning and carry on as artists…
Is it how much money you got in the bank? The partner of our dreams? That new car you been saving up? The Exhibition you booked for?
Or is it the peace of mind, security and happiness that all this acquirements provide us?
What is really life about?
It's very easy to confuse values with goals, but they are very different – goals are specific ways in which you might express your values…
Now, think for yourself, what you really value in your life? You might say "my job", but then ask yourself "What is your job in the service of?" You might answer "Financial security". Keep asking the same question "What is financial security in the service of?" Keep on asking the question until can't find an answer and you have found your value.
Values are what life is about, and it it's all about happiness. Know your values! Happiness is what makes my life worth for, ask yourself!
Everything else my dear collegues, it will before long turn to dust…