The depiction of waves is a cherished painterly activity. Here is one of my studies depicting double waves.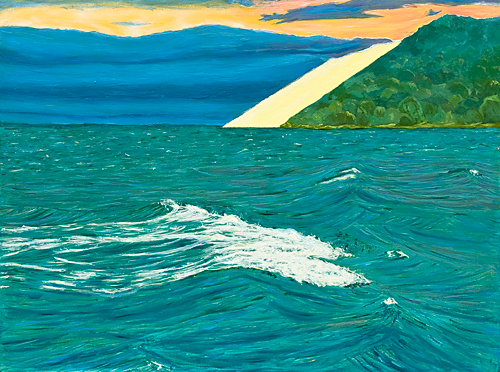 SBD080709, 16 x 12 in, 41 x 31 cm; oil on board
Researching the manner in which 19th century artists depicted waves, I came across these:
JMW Turner, 1835 Shore scene with waves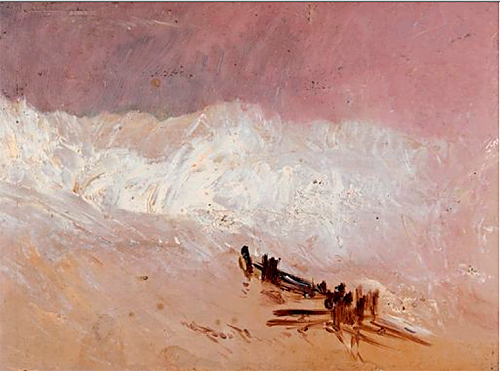 WA Bouguereau, 1896 The wave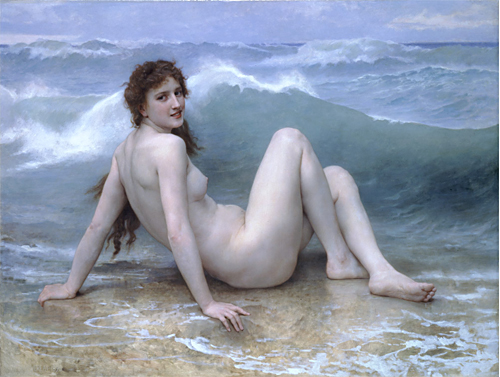 Paul Gauguin, 1889 Woman in the waves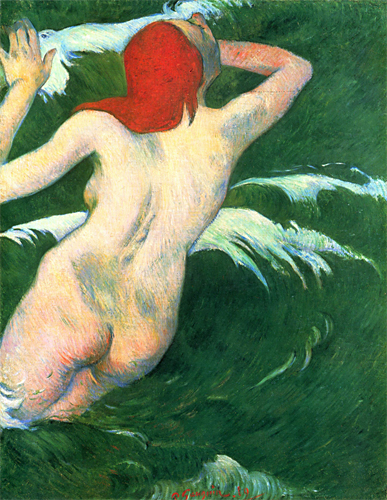 Katsushika Hokusai, 1845 Feminine waves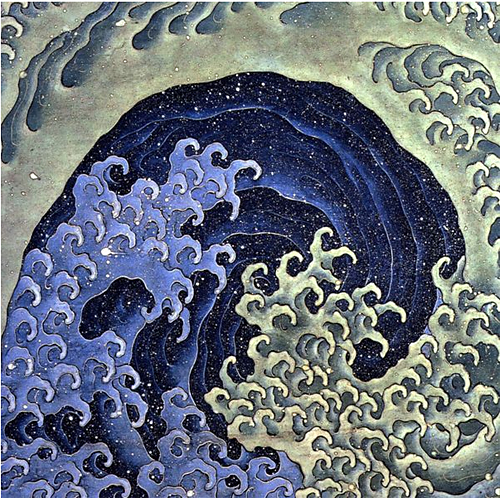 Breathtaking in their differences.