The power of sfumato, the blending of colours or tones so that there is no perceptible transition, was used by Da Vinci and Gerhard Richter to represent an idea of female beauty and the expanse of a seascape, respectively.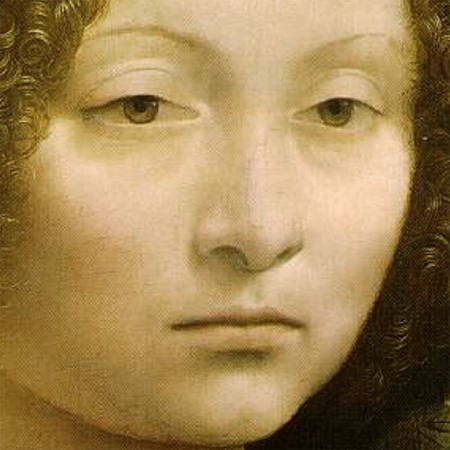 Leonardo Da Vinci, Ginevra de' Benci, c. 1475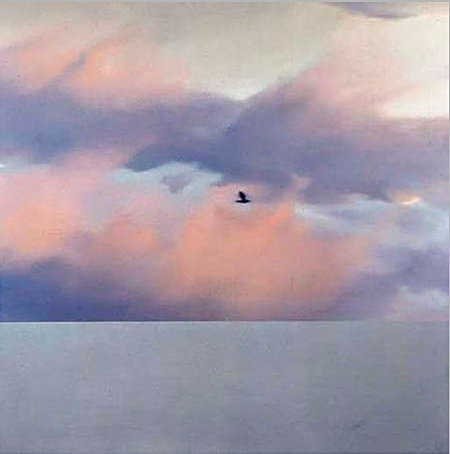 Gerhart Richter, Seascape with Bird-1970
The power of outlining was used for a variety of seemingly conflicting presentations of subtlety/lightness by Botticelli, surrealism/playfulness by de Chirico and abstractness/stark purpose by Braque.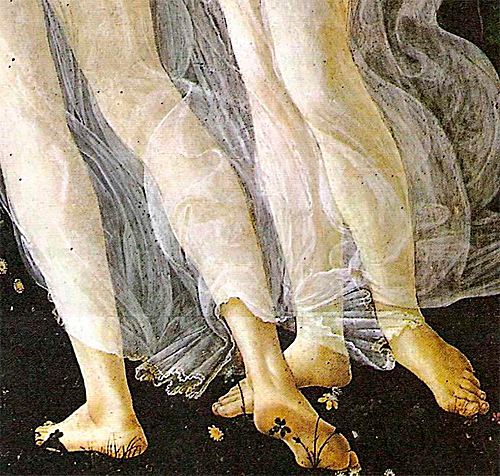 Sandro Botticelli, Primavera, c.1482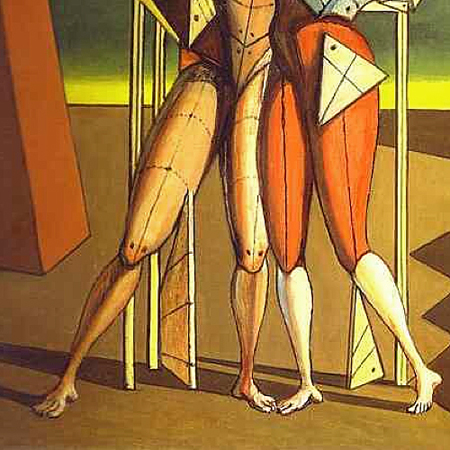 Giorgio de Chirico, Hector and Andromache, 1917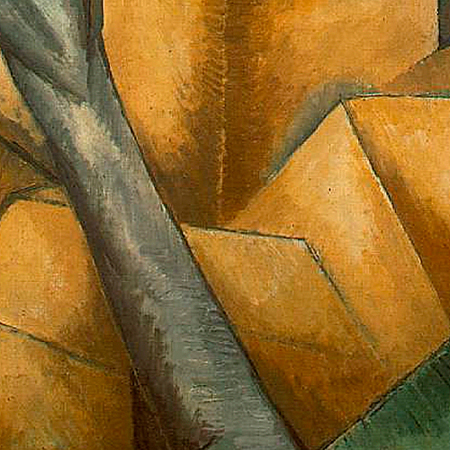 Georges Braque, Houses at L'Estaque, 1908
Can you help me to understand these technique or their purpose better?