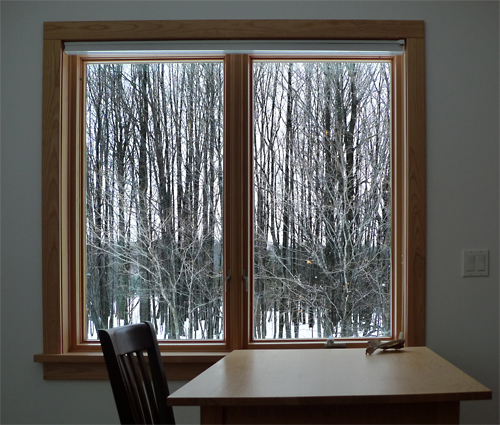 In 'Bright Earth: Art and the Invention of Color', Philip Ball discusses the problems that artists can run into by not paying enough attention to the craft of painting. A 20th century example are Mark Rothko's Harvard murals that, painted in dark pink and crimson, turned light blue – presumably because of the fugitive Lithol red that, naturally, is now no longer accepted as artist material.
Reading 'Bright Earth' inspired me to devote the winter holidays to learning more about pigments. At first, I reread the description of the various artist's oil on the dickblick.com.
Currently, I am mostly relying on The Color of Art: Pigments, a website that provides comprehensive pigment information on chemical composition, color description and long term effects of light, opacity, lightfastness, oil absorption and toxicity.
This research led me to eliminate some of my most cherished oil paints that are reputed to be of low toxicity: PV23-dioxane violet because of its imperfect lightfastness and PR209-quinacrinidone red because its pinkish red hue can shifts towards bluish.
The upshot is that I will, exercising caution, resort to the more toxic pigments, PV16-Manganese violet or PV14-cobalt violet and PR108 cadmium red.
A new beginning, mixing new colors.
Have you ever drastically revised your palette?